Gettysburg Chimney Repair
We Provide the Professional Chimney Cleaning Gettysburg PA Residents Need
Cleaning your chimney regularly is important to prevent fires in your home. Soot and creosote build up inside the chimney, and if not removed, can cause a devastating fire. A professional chimney cleaning company like PA Chimney Pros will remove all the soot and creosote from your chimney and make sure it is safe to use. We are proud to offer the most professional chimney cleaning Gettysburg PA residents need to keep their homes safe.
Our team uses only the latest equipment and techniques to clean your chimney, and we will work quickly and efficiently to get the job done right. We understand the importance of keeping your home safe, and we will take the time to do a thorough job so you can rest assured that your chimney is clean and safe to use. We offer dependable chimney cleaning Gettysburg PA locals can trust, and our professionals are fully certified and insured, so you can be sure you are in good hands. We offer a 100% satisfaction guarantee on all our work, so you can be confident that you are making the best decision for your home.
Additionally, we are not limited to cleaning your chimney. Our other services include repairing and installing fireplaces and rebuilding your damaged chimney, and we also offer the specialized chimney repair Gettysburg PA homeowners trust. One of the most important things to us is the safety of our customers. Repairing cracks and faulty areas of your chimney can help to prevent further damage and deterioration. We are the experts in chimney repair Gettysburg PA folks need, and our experts are well prepared to handle any repair, big or small. Let us take care of your safety and repair your chimney today.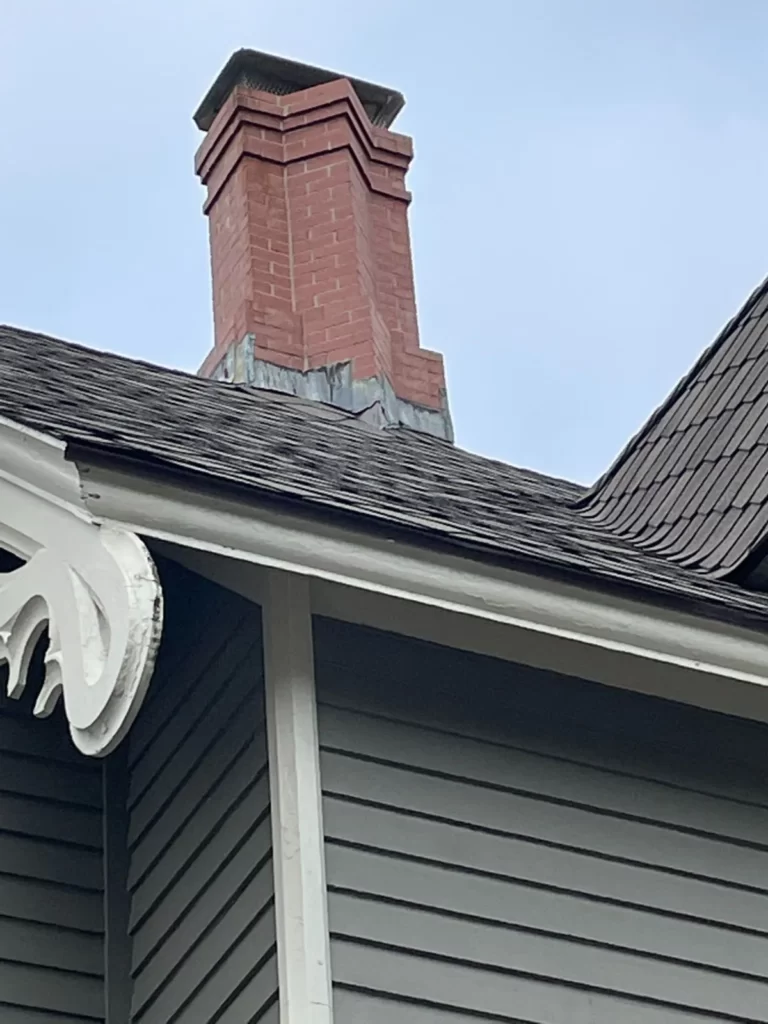 You can rely on PA Chimney Pros.
The Dependable Chimney Sweep Gettysburg PA Locals Deserve
A chimney sweep is a process of removing soot, ash, and other debris from the inside of a chimney. This is done to prevent fires from starting and to keep the chimney working properly. Having a reliable chimney sweep Gettysburg PA folks can trust is an important part of home maintenance planning. We thrive in this industry because we offer creative solutions for our customers, making us the best chimney sweep Gettysburg PA has to offer.
We will sweep your chimney for you and make sure that it is clean and safe for use. We value you and your home and want to help you keep it in the best condition possible.
A chimney cap is another important part of your chimney that cannot be overlooked. It is a covering placed over the top of a chimney, and when this element is missing or improperly installed, water, debris, and animals can enter the chimney structure and potentially cause damage. Thanks to our team, you can get professional chimney cap repair Gettysburg PA homeowners trust. We have strong relationships with top suppliers of high-quality materials, and as a result, we can offer our customers reliable solutions at an affordable price. We offer the reliable chimney cap repair Gettysburg PA homeowners need, and our specialists are all set to take on your project. Let us know what you need, and we will get the job done right the first time. Contact us today to schedule a free consultation!
We service Lehigh Valley , West Chester, Norristown, Lancaster and more.